LET FOOD BE THY MEDICINE: A 4 STEP LOOK INSIDE THE MIND'S EYE DIET
Way back in 2016, Medicine Box was founded on a little something we like to call the Seven Pillars of Wellness, and wouldn't you know it, but food just so happens to be one of them.
So is collaboration, so we're stoked we got a chance to explore both with "The Mind's Eye Diet" by Reno-based functional nutritionist Maya Claiborne. Featuring a range of dishes from simple to complex, this cookbook aims to expand your palate and cooking skills while promoting brain health.
And it wouldn't be us if we weren't designing a ton of entourage effects into these recipes through the inclusion of brain-supporting nutrients such as thymine, folate, omega-3s, iron, magnesium, potassium, selenium, vitamins A, B6, B12, and C, and zinc.
Many dishes combine these nutrients in innovative ways to keep meals fresh and exciting.
Of course, there's much more to keep this recipe book fresh. For starters, this book contains…
Food for Thought:
Throughout the cookbook, you'll see sections that explain the rationale behind ingredient choices and mindfulness tips for mealtimes.
This means we're bringing Mindfulness, another one of our Wellness pillars, into the mix.
Over time, you'll find that the right kind of breathing will promote better digestion and helps you function optimally, rather than from a place of stress.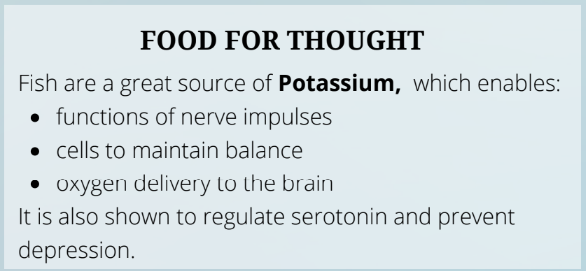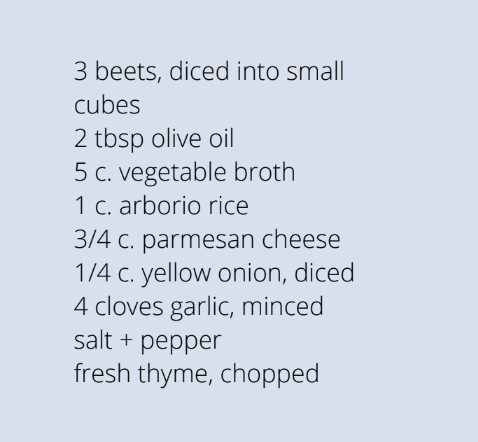 The Layered Kitchen:
By no means are you trapped in using the same herbs or flavorings for each meal.
Rather, the cookbook encourages you to experiment with ingredient pairings to create varied flavor profiles, and Maya gives some fun hints for you to play around with.
Food for Feeling Wheel:
When we're not conscious of our diet, we can make poor choices for our emotional and physical health.
This book contains a Food for Feeling Wheel, which alongside our Nutrition Guide, will help you peel back the layers to find the motivating emotions underneath, as well as the nutrients needed to help you "turn the page."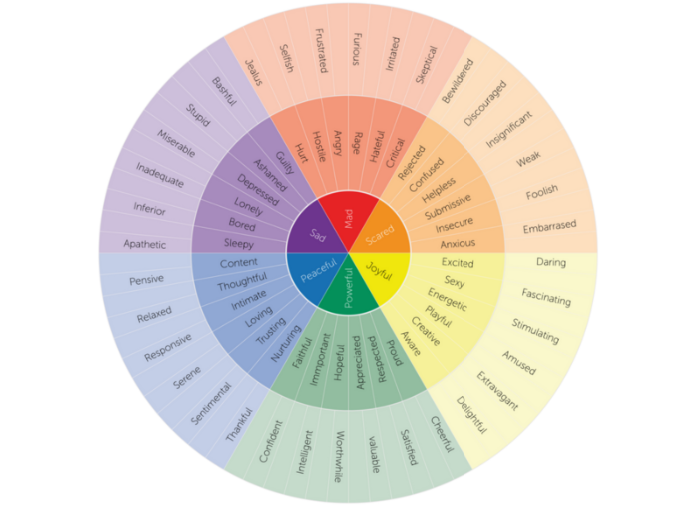 ASMR-Style Cooking Videos:
Now who doesn't love these bad boys? Designed to soothe and to illustrate, these videos to make the process enjoyable and easier to follow.
"The Mind's Eye Diet" offers a range of recipes that can be adapted to various dietary preferences, such as 
Grain-Free

Refined Sugar-Free

Dairy-Free

Vegan

Vegetarian

Paleo 
No matter how inexperienced you think you are in the kitchen, there's a recipe here that's bound to stimulate your mind. We recommend these dishes for anyone starting off on their 90-Day Mind's Eye Journey.
We invite you to start it today!
CHECK OUT OUR MOST POPULAR CONTENT
Join our MICRODOSING COMMUNITY for new videos, discount codes, and more!
Ready to start your Microdosing Journey With Our Minds Eye Starter Kit?