Why You Shouldn't Use Microdosing as a "Cheat Code" 🤔
When you hear about microdosing products, especially from someone who sells them like us at Mind's Eye, it might be surprising to hear this: "Don't use microdosing as a quick fix" for your anxiety or depression. 🚫💊
Surprised? Let me clarify. 🤷
My East Coast friend relies on the Mind's Eye Introspection capsules as a temporary relief when he feels down. He sees them as a "cheat code" for those days when he's not quite up to the mark. However, that's not the real essence of microdosing. 🌈
The reality is, microdosing is not a magic pill. It's not the ultimate cure-all. It shouldn't be viewed as an immediate relief tool. Instead, think of it as a magnifying glass 🧐 – a tool that allows you to deeply explore "why" you're feeling a certain way.
Here's a real-life example: A colleague lost 85 lbs while microdosing. Not because the microdose melted away the pounds, but it helped her address her underlying trauma which led her to overeat. Through microdosing, she understood her issues and took control of her life.🌿
So, if you're truly seeking:
Mental freedom 🧠

Clarity and peace 🌙

Balance ⚖️

Purpose in life 🌟

A connection with the world 🌍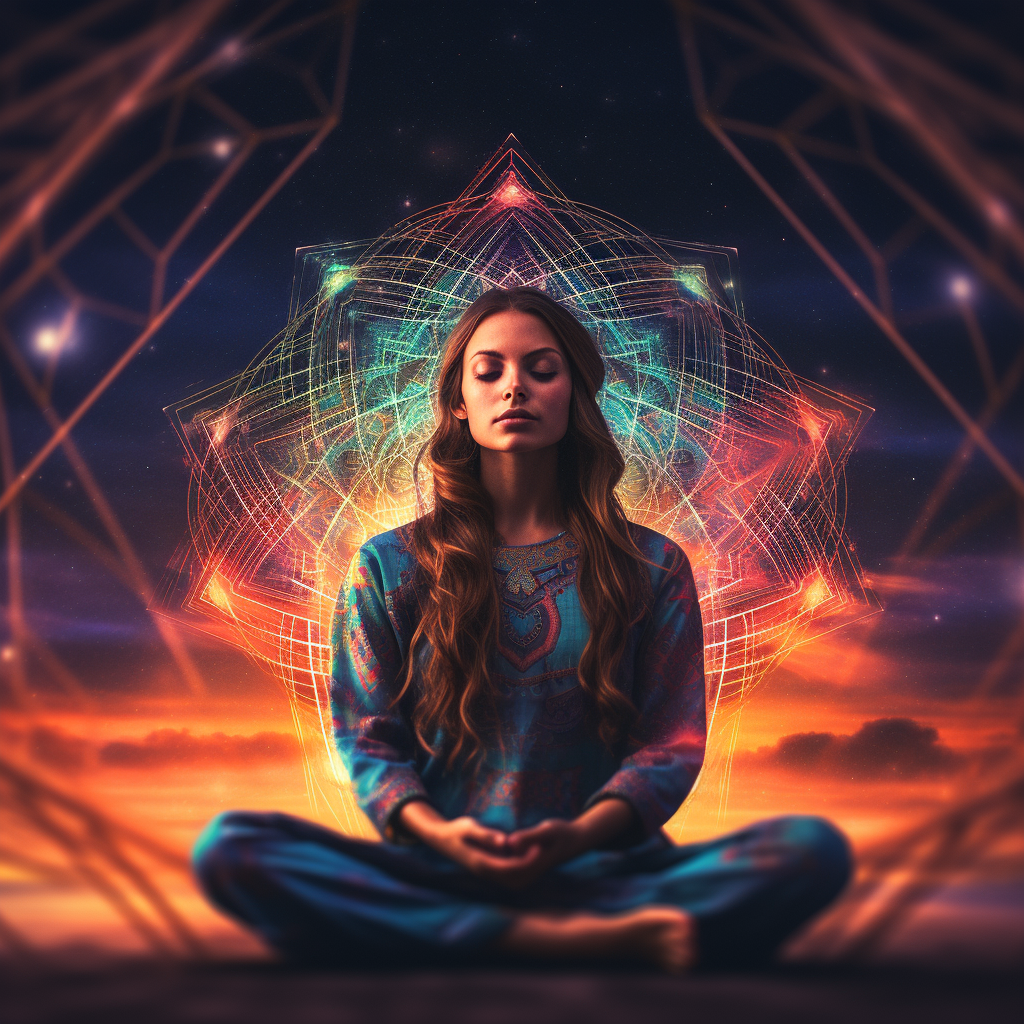 Microdosing might be your answer. But remember, it's not about immediate relief; it's about the journey of self-discovery and understanding. 🛤️
Interested in starting this transformative journey? Check out our microdosing starter kit and explore the incredible potential within you.
For an even deeper dive, join our supportive community and learn more about the powers of introspection.
Stay balanced and introspective,  
Medicine Box 🌱
CHECK OUT OUR MOST POPULAR CONTENT
Ready to start your Microdosing Journey With Our Minds Eye Starter Kit?