OUR COMMITMENT TO THE ENVIROMENT
THE REPURPOSE GLOBAL ONE TO ONE IMPACT GUARANTEE
CREATE
IMPACT
ON EVERY
PURCHASE WITH
MEDICINE BOX
For every package of Minds Eye sold, our partnership with the social enterprise rePurpose Global
enables them to remove and reuse one lb. of plastic from the world's waterways
OUR 1-FOR-1 IMPACT PROMISE
1 POUND OF PLASTIC REMOVED
FROM NATURE WITH EACH PURCHASE
"Nature is one of Medicine Box's Seven Pillars of Wellness - perhaps the most important one of all. We rely on nature to heal us, so it's up to us humans to return the favor. rePurpose Global's mission and activity worldwide is an important acknowledgment of humanity's interdependence with nature and that WE are all stewards of the earth."
—Brian Chaplin, Founder and Chief Brand Officer, Medicine Box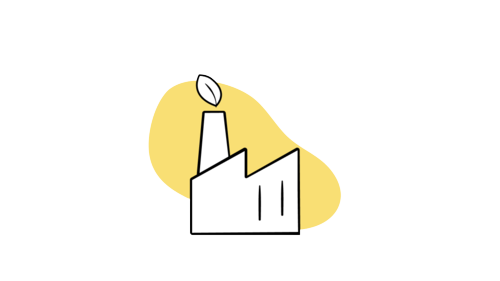 REDUCE
Pursuing sustainability is a continuous commitment. That's why we are working with rePurpose Global to develop a roadmap for the future to reduce the use of virgin plastics in our products - and build a more circular business and delivery model.
FINANCE
For every product that is purchased, we fund the elimination of 1 pound of plastic waste from the environment through our collaboration with vetted rePurpose Impact Projects that are empowering waste workers to tackle plastic waste in local communities.
Our Commitment To The Environment FAQS
FOR MEDICINE BOX,
NATURE
IS THE MOST IMPORTANT
RESOURCE
OF ALL.
IMPACT THAT UNITES THE WORLD
When we choose to take action on our plastic waste, we create meaningful impact in a world without borders. We fund waste management facilities and empower local communities in geographies without the necessary infrastructure to remove, recover, and recycle plastic waste that would have otherwise remained in the environment for centuries.
155
lbs of Plastic Waste Diverted From Nature To-Date
37
Waste Workers Provided with Additional Income
35,225
Single-Use Plastic Pouches Removed From Nature To-Date
MEDICINE BOX'S
IMPACT GUARANTEE JOURNEY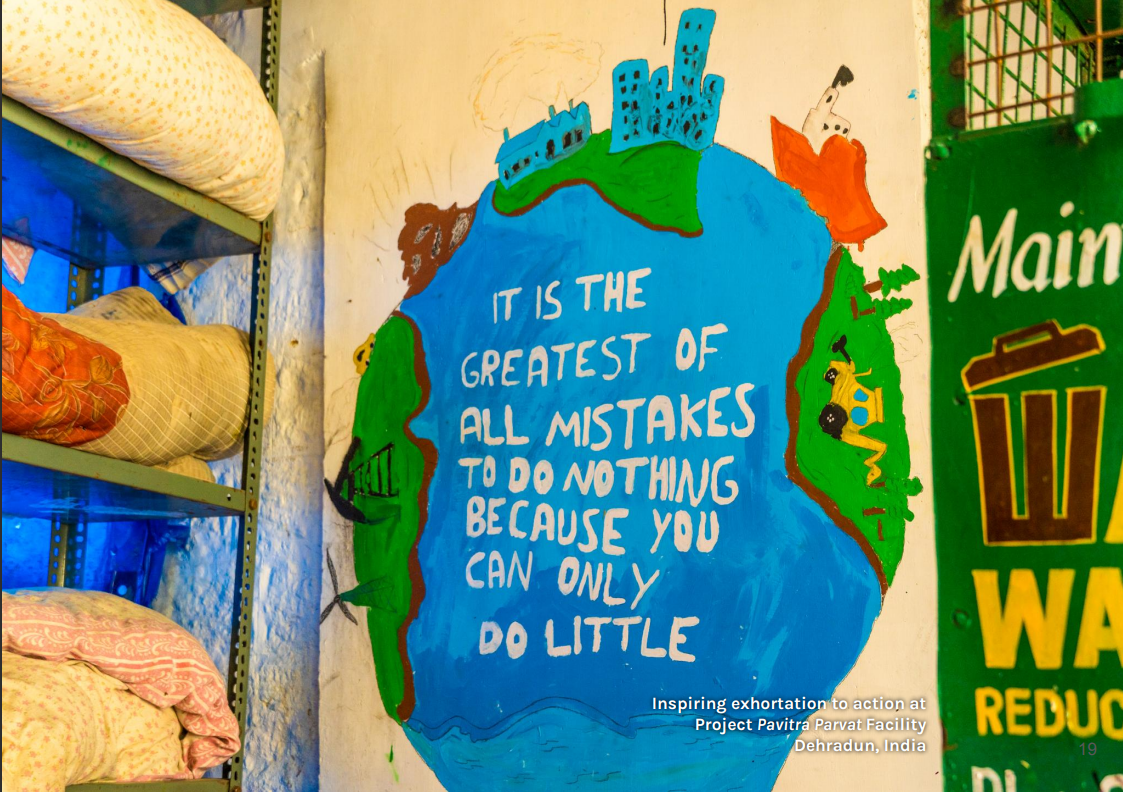 STEP 1: SUSTAINABLE SOURCING
We hold a deep conviction that nature, wellness and the lifestyle decisions which unify both can nourish and heal, both body and soul. Our plant-based, organic products are crafted and packaged keeping in mind the health of people and the planet. We are thrilled to partner with rePurpose Global as they share our commitment to environmental stewardship.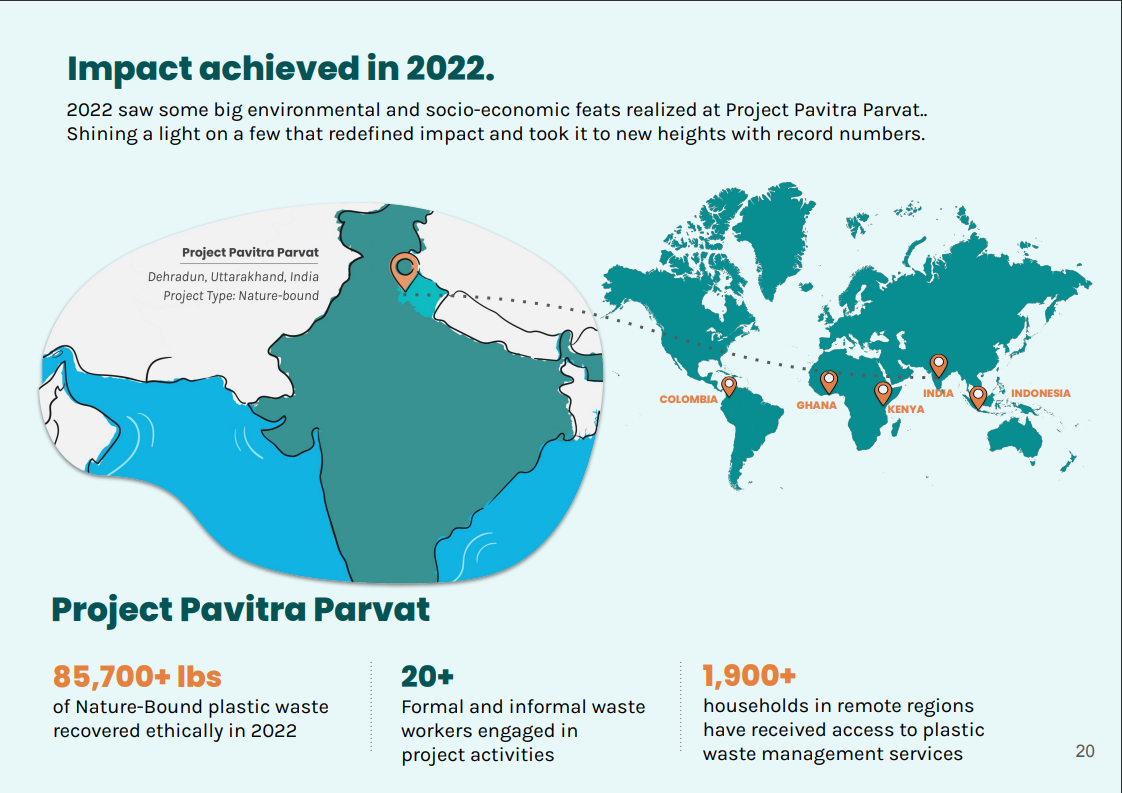 STEP 2: THE PLASTIC NEUTRAL SHIFT
Building on rePurpose Global's belief that businesses can positively impact the environment and society, Medicine Box guarantees impact on every product sold. Through our partnership, we are able to create verifiable and meaningful impact - not just for the planet, but also by enabling steady income for waste workers who are fighting for our planet's future.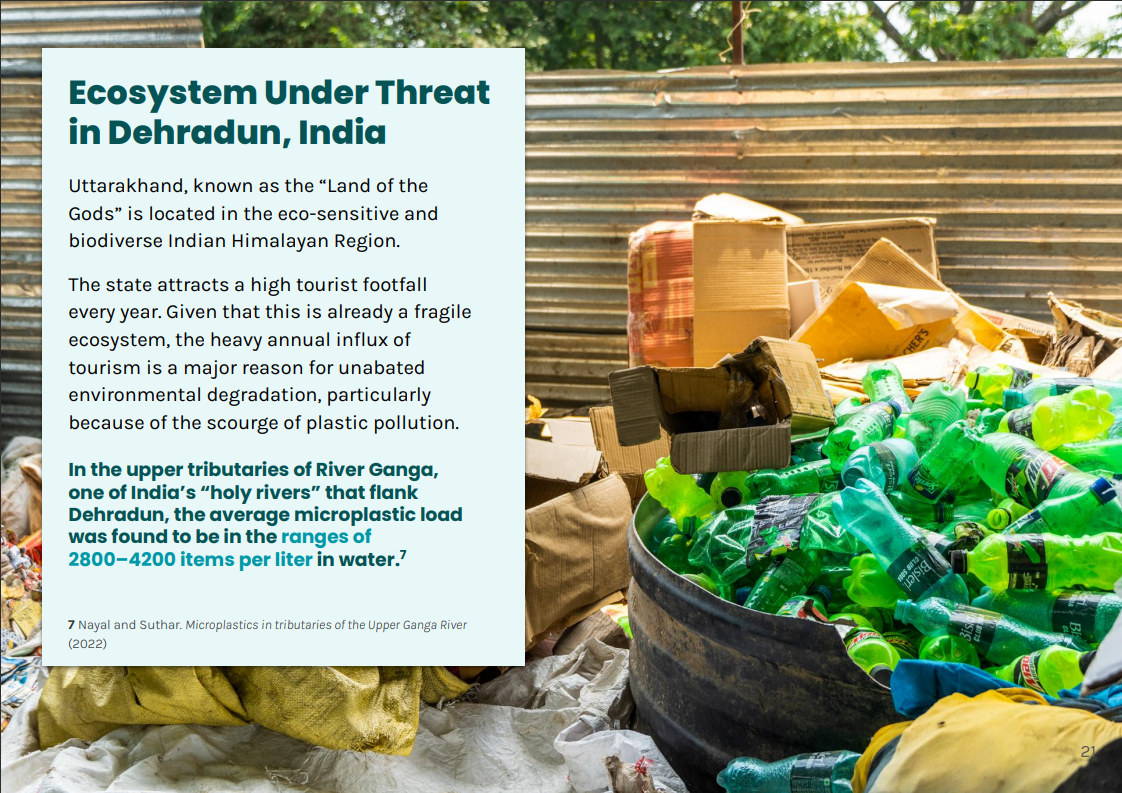 STEP 3: THE FINAL DESTINATION
For Medicine Box, individual health depends on environmental health. Through our Wellness Muse affiliates and our online community, we shall initiate community networks which assign environmental prescriptions to our consumers. And we'll continue listening to nature. After all, she's the boss.
THIS IS HOW MUCH PLASTIC YOU
WASTE EVERY YEAR
The first step to real change always begins with understanding our existing reality. The way we live our lives today, we understand that it's impossible to avoid plastic entirely. But with this simple survey, you can learn about your personal plastic consumption - and find yourself in the position to take action on it.  
It's a small step for you, and a significant leap for the planet.
ABOUT REPURPOSE GLOBAL
rePurpose Global is the world's leading Plastic Action Platform dedicated to reducing waste, reviving lives, and restoring nature's balance. Through our pioneering ecosystem of solutions that span across advisory, action, and advocacy, we help people and companies calculate, reduce, and offset their plastic footprint, while empowering grassroots innovators on the cutting edge of solving for our planet's future.
To date, we've created systemic change for people across 26 countries and hundreds of purposeful brands worldwide. On behalf of our global coalition, we eliminate millions of pounds of plastic waste from nature every year, and in doing so, positively impact the lives of 10,000+ marginalized waste workers and community members worldwide.
WE'D LOVE TO WORK WITH YOU
JOIN OUR COMMUNITY OF PURPOSEFUL BUSINESSES