Your 8 Insights To A More Practical Journey: Why "Bad Trips" Are a Myth and How Microdosing Can Transform Your Life  
🌟 Hey there, curious minds! Brian here, ready to debunk a myth that's been floating around the psychedelic world. You've probably heard of "bad trips," those experiences often associated with fear, discomfort, and unease. But let me tell you, these so-called "bad trips" might not be what you think they are.
1-🌈 Shifting Perspectives on "Bad Trips"
When people experience what they term a "bad trip," it's often because they're resisting the messages their subconscious is trying to communicate. Think of it this way: depression is like not knowing how to be sad. Similarly, a "bad trip" occurs when we resist the discomfort or challenging emotions that arise during a psychedelic experience. But why does this happen?
2-🧠 Diving into the Subconscious Mind
Our subconscious holds a wealth of unprocessed emotions and experiences. When we refuse to confront these feelings, they can manifest as depression, anxiety, or even addiction. Psychedelics can be a powerful tool for unveiling these hidden aspects of ourselves, guiding us towards healing and growth.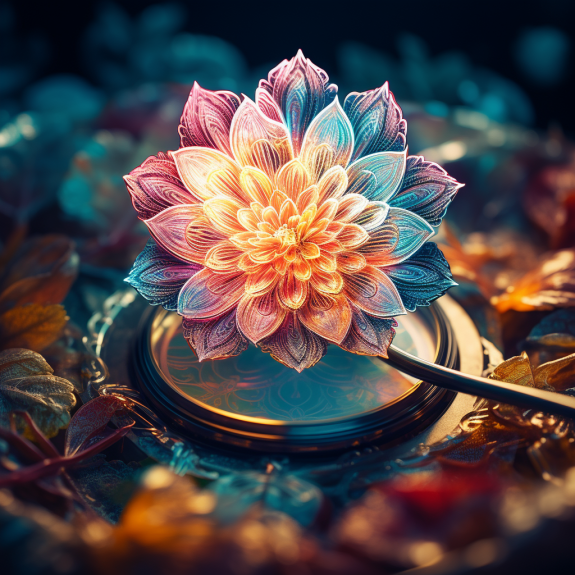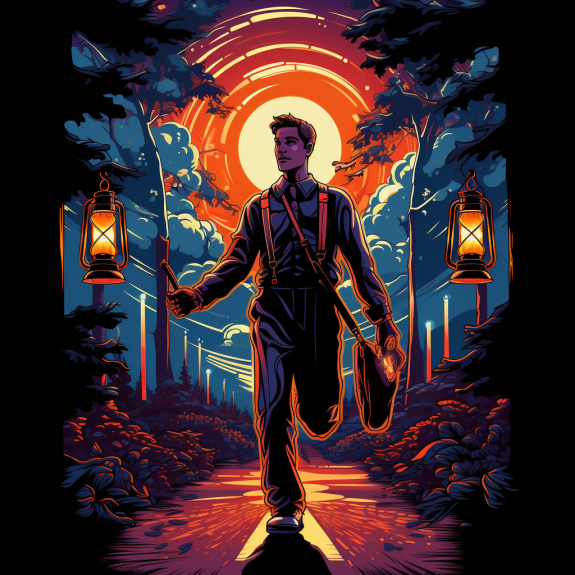 3-💡 The Power of Microdosing
Here's where microdosing comes in, and let me tell you, it's a game-changer. Microdosing allows you to gently explore your subconscious without the intensity of a full-blown trip. The Mind's Eye Introspection microdosing starter kit is your ticket to unlocking this potential (Check it out here: Mind's Eye Introspection Starter Kit). With microdosing, you can enhance your self-awareness, improve your mood, and cultivate a greater sense of well-being.
4-🌄 Embracing the Journey
Life isn't about avoiding pain or discomfort; it's about embracing the entire spectrum of human experience. When we resist, we hinder our personal growth. Instead, consider adopting an open mindset, one that says, "Yes, show me what I need to see." By doing so, you'll be better equipped to handle life's challenges and emerge stronger than ever.
5-🌿 Integrating Microdosing into Your Routine
Microdosing isn't about escaping reality; it's about engaging with it fully. Start with the Mind's Eye Introspection starter kit and begin your microdosing journey today. Remember, microdosing doesn't disrupt your daily life; it enhances it. You won't feel "out of it." If you do, you may need to adjust your dosage.
6-🌎 Bridging the Gap
We live in a world of connections, but we've lost touch with what truly matters. We're addicted to convenience, disconnected from our surroundings and even from ourselves. Microdosing helps bridge this gap, guiding you back to a place of authentic connection – with nature, with others, and most importantly, with yourself.
7-🌻 Your Path to Transformation
If you're ready to break free from the cycle of negativity, anxiety, and self-doubt, the journey starts with a single step. Explore the Mind's Eye Introspection microdosing starter kit and embark on a path of self-discovery and healing. Remember, transformation isn't about shortcuts; it's about embracing the process and becoming fully human.
8-🌠 Embrace the Adventure
Let's step away from the illusion of quick fixes and embrace the adventure of life. No more "bad trips," only opportunities for growth and insight. Choose microdosing, choose introspection, and choose to live your life to the fullest.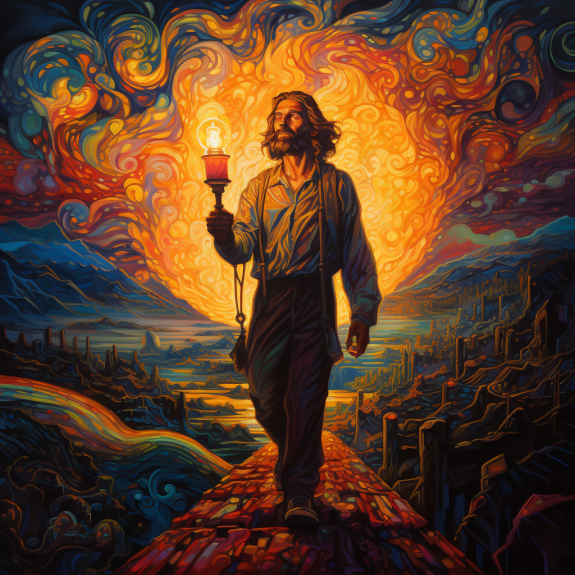 Ready to take the first step? Dive into the world of microdosing with the Mind's Eye Introspection Starter Kit. Join us on this transformative journey toward self-discovery and healing.
In Equanimity,
Medicine Box
CHECK OUT OUR MOST POPULAR CONTENT
Ready to start your Microdosing Journey With Our Minds Eye Starter Kit?