Microdosing vs. Antidepressants: A 5 Step Comprehensive Comparison 🥊
In the realm of mental health treatment, two contenders have emerged: traditional antidepressants and microdosing. How do they compare? Let's explore. 🧐
1-The Approach
Microdosing is a regimen that involves consuming sub-perceptual amounts of psychedelics, often psilocybin mushrooms. It aims to address the root causes of mental health issues, promoting overall wellness and personal growth. It's about self-awareness and healing at the core, not just symptom management. 🌱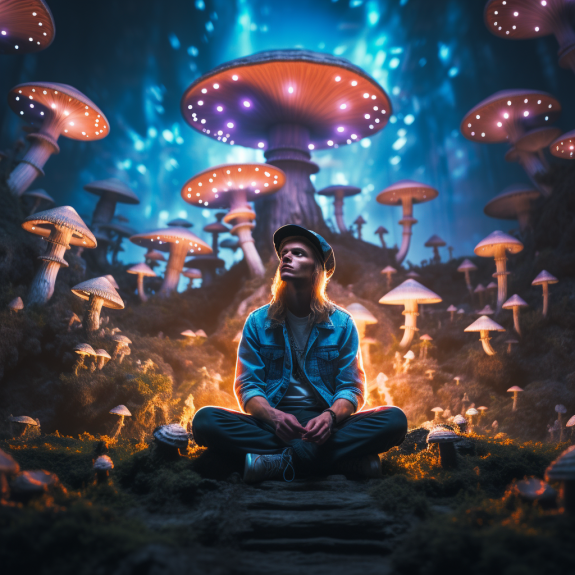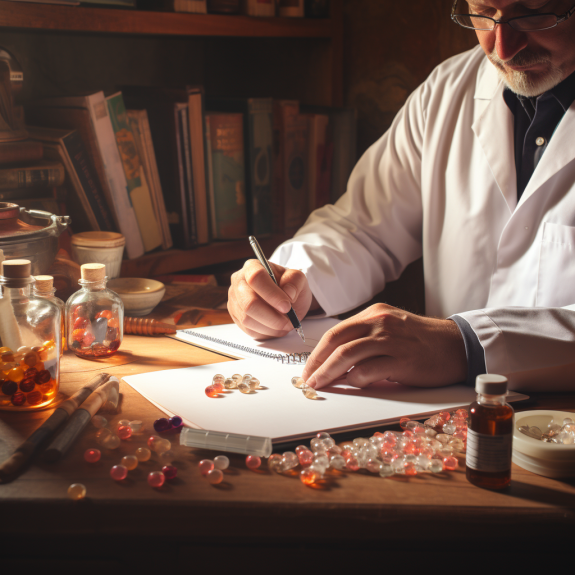 Antidepressants, on the other hand, are prescription medications that treat symptoms of depression. They are a key component of Western Medicine's approach, which often focuses on managing symptoms rather than curing the underlying condition. 💊
2-The Business of Healing
Some critics argue that the pharmaceutical industry benefits from chronic treatment. They posit that a 'cured patient' can equate to a 'lost customer'. With traditional antidepressants, long-term use is common, and some patients report minimal relief and troubling side effects. 📈
3-Real Experiences
Consider a 20-year user of antidepressants who recently stopped medication under medical guidance: "I've always wanted to stop taking them. My hands tremble – is that a leftover effect from the Lamictal?"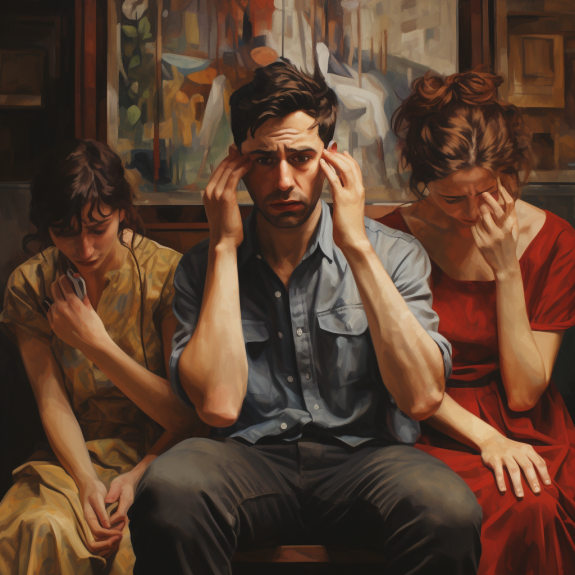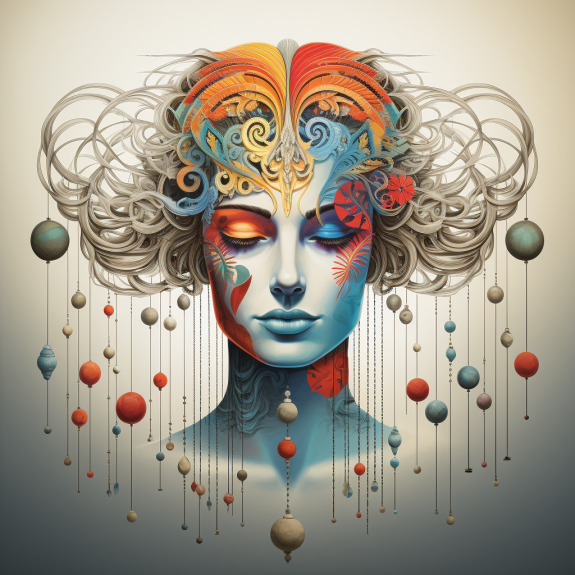 "Just a month in, and I feel like I've been given a new lease on life. The fog of anxiety has lifted, and it's all thanks to Mind's Eye Introspection."
–  Samantha L., Seattle
"Never thought a natural solution could be this effective. My anxiety levels have plummeted, and my focus is razor-sharp!"
-Mike T., Boston
4-Potential Benefits
Microdosing advocates report mental clarity, emotional balance, increased creativity, and reduced anxiety. 🌟
Antidepressants, when effective, can stabilize mood and help patients lead a normal, productive life. However, they may come with side effects such as weight gain, sleep issues, and emotional numbness. 💡
5-The Path Forward
If you're looking for an alternative approach to mental health, one that aims for comprehensive healing rather than symptom management, microdosing could be a promising path.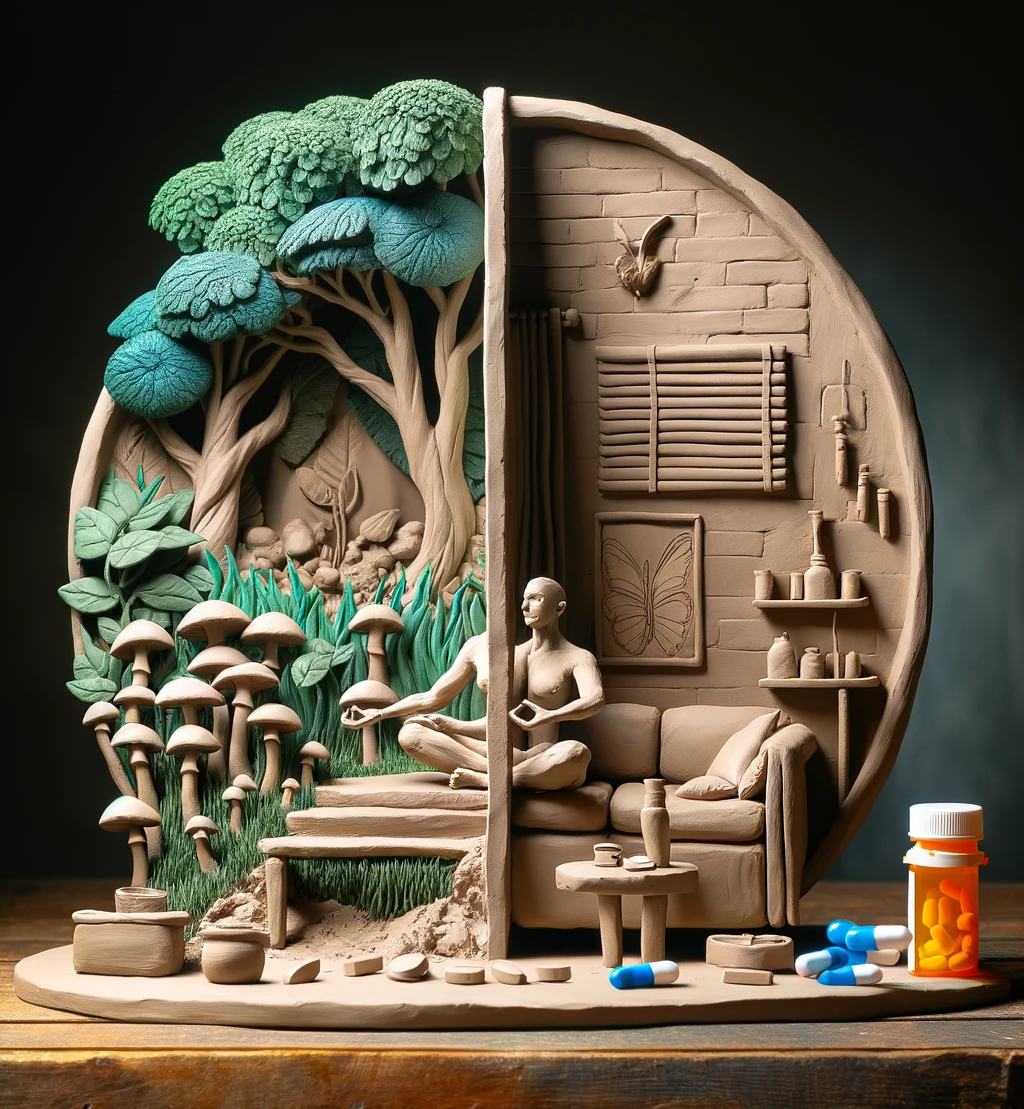 CHECK OUT OUR MOST POPULAR CONTENT
Ready to start your Microdosing Journey With Our Minds Eye Starter Kit?