Break Free from Anxiety with Mind's Eye Introspection 🌱
Are you tired of the constant battle with anxiety, despite trying every treatment under the sun? 🌞 Meet Kevin, who recently shared a story of a 50-year-old person suffering just like you. He tried antidepressants, from Viibryd to Lexapro, and found no relief. Lifestyle changes and holistic approaches? He tried them all, but his anxiety clung on.
Big Pharma wasn't the answer. 🚫💊 Podcasts and self-help content focused too much on physical symptoms and hypothetical worries, but this man wasn't afraid; he was "anxious" and "sad"
At 50, his anxiety was escalating, and he felt utterly powerless to stop it. In his words, "How in the world could I cure this?"
Here's the lifeline: Mind's Eye Introspection. 🌈
Medicine Box recommends ditching the Big Pharma maze and trying microdosing for 90 days through Mind's Eye Introspection. It's not just a sales pitch; science backs this up. 📊
A landmark study published in The New England Journal of Medicine compared silly sigh been (a key component of the Mind's Eye Introspection kit) with conventional antidepressants.
Volunteers with moderate to severe depression were given varying doses of psilocybin or Lexapro, alongside talk therapy. 🧪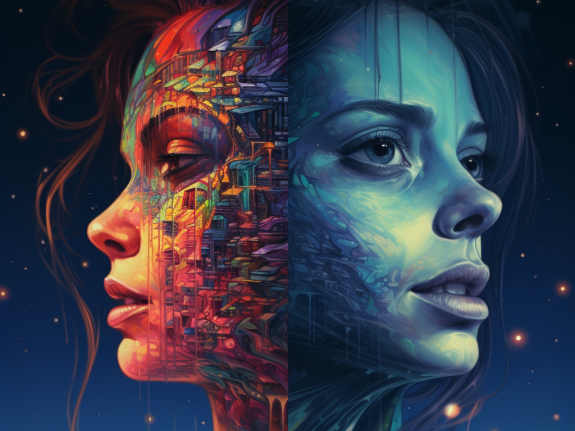 The results were illuminating: Silly Sigh Been worked faster than Lexapro, was well-tolerated, and had fewer adverse side effects. 🌟 Robin Carhart-Harris, Head of the Center for Psychedelic Research at Imperial College London, emphasized not only the reduction in depressive symptoms but the significant improvement in patient's overall life quality and satisfaction.
According to Carhart-Harris, psilocybin therapy acts more precisely than traditional antidepressants, targeting a specific aspect of the serotonin system linked with change and adaptability. 🎯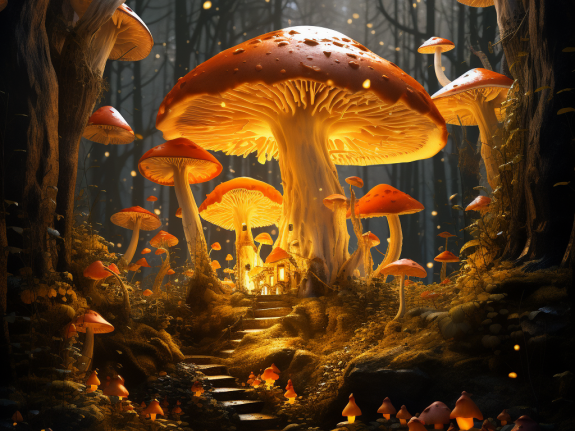 So, if you are frustrated and feel like you've tried everything to combat your anxiety, consider this your sign. Isn't it time to explore a scientifically-backed, holistic approach to your mental health? 🌿🧠
Ready for a new chapter in your journey to mental well-being? 🛤
🚀 Order your Mind's Eye Introspection Starter Kit today
In equanimity,
Medicine Box
CHECK OUT OUR MOST POPULAR CONTENT
Ready to start your Microdosing Journey With Our Minds Eye Starter Kit?