9 Transformative Benefits of Microdosing with Mind's Eye Introspection 🌱🧠✨
In the vast landscape of holistic health and wellness, a frequent question bubbles to the surface: "What is microdosing good for?" The answer? A whole lot.
Microdosing isn't just a trend; it's an exploration of the mind and soul, a transformative journey towards an enhanced self. Let's delve into the bountiful benefits:
Boosted Confidence & Mental Health: Say goodbye to self-doubt and hello to a renewed sense of self-worth. 💪🧘

Elevated Mood: Let a little sunshine into every moment. 🌞

Creativity: Unleash your inner artist, thinker, and innovator. 🎨🎵

Relief from Anxiety & Depression: Discover calm and peace. 🌊

Enhanced Focus: Harness your mind's full potential. 🎯

Social Fluency: Navigate social terrains with ease and grace. 💬

Surge of Energy: Stay charged and ready for every adventure. 🔋🚀

Cognitive Benefits: Upgrade your brainpower. 🧠⚡

Silencing the Inner Critic: Embrace your true self. ❤️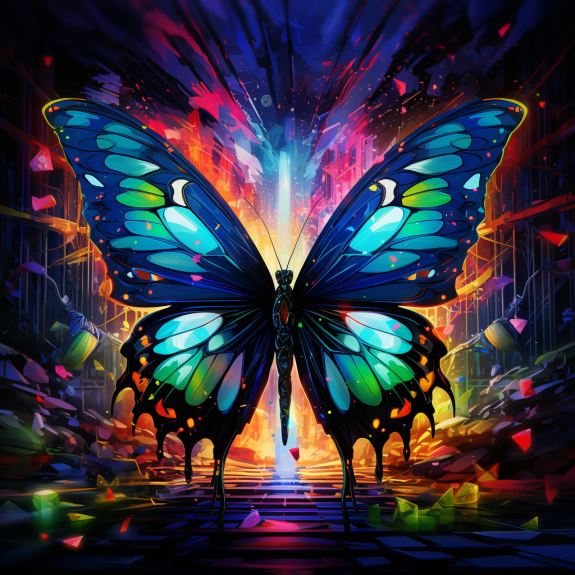 The diverse uses of microdosing are truly astonishing. Some leverage it as a dietary aid, others find solace from agonizing cluster headaches, and biohackers see it as the ultimate nootropic, elevating cognitive abilities. Specifically, our Mind's Eye Introspection Starter Kit works synergistically with popular stacks, allowing users to elevate their experience.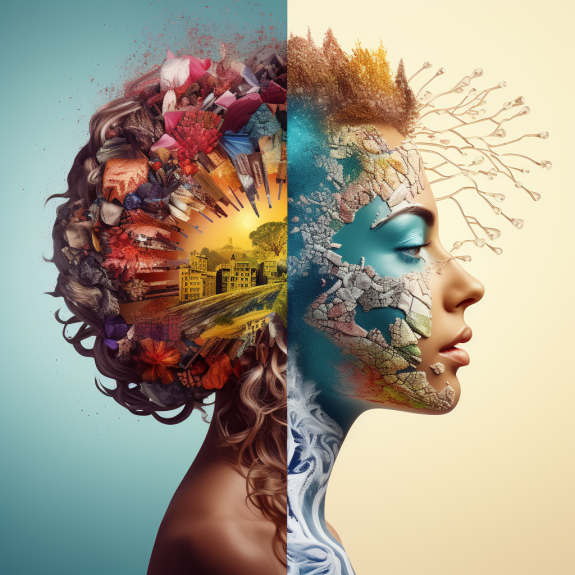 Work, Spirit, Recovery - these facets of life are intertwined, and a dedicated microdosing practice enriches each of them. Whatever your reasons, let your journey be holistic, touching every part of your existence.
Ready to embark on this transformative expedition? Check out our Mind's Eye Introspection Starter Kit and join our vibrant community for guidance and mentorship on this path.
In equanimity, Medicine Box 🌿📦✌️
CHECK OUT OUR MOST POPULAR CONTENT
Ready to start your Microdosing Journey With Our Minds Eye Starter Kit?