10% OFF WHEN YOU 
SUBSCRIBE AND SAVE!
1.) Mood Enhancement
Elevate your mood and transform your day with grace and ease, by experiencing the powerful combination of 6 adaptogenic mushrooms, 5 botanicals, and 2 essential nutrients that support your emotional well-being.
2.) Focus On What Really Matters
Experience a new level of mental clarity and unlock your full potential with our exceptional blend containing Lions Mane, Ashwagandha, Brahmi, and Magnesium-L-Theronate.
3.) Shifts In Perspective
Broaden your understanding of yourself, overcome mental barriers, and approach challenges from a new angle, leading to personal growth and self-discovery.
HERE'S WHERE THE
INTROSPECTION HAPPENS
INTROSPECTIVE COMPOUND
Facilitates  neuroplasticity 🍄, promotes mood stability, and initiates transformative shifts in perspective, leading to prolonged feelings of well-being.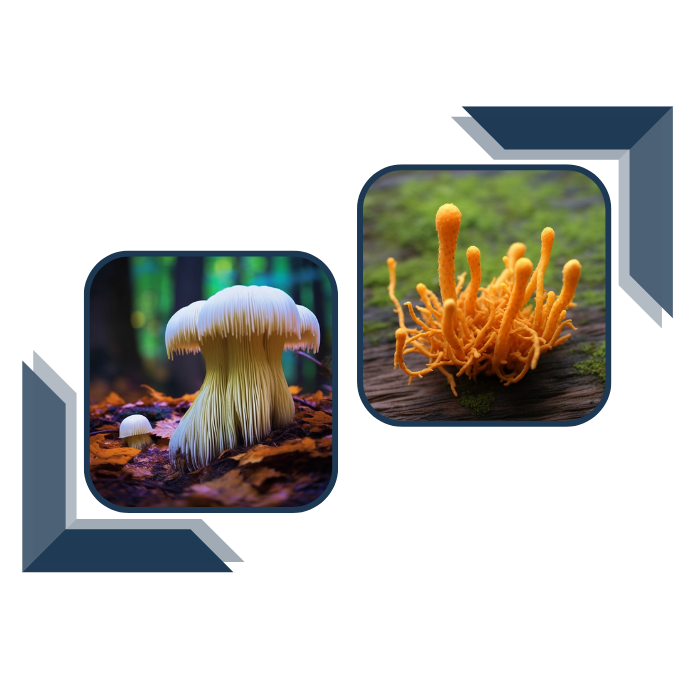 Lions Mane & Cordyceps
Experience the blissful benefits of improved brain power and radiant circulation support. Promotes a healthy mind, uplifted mood, and reduced inflammation.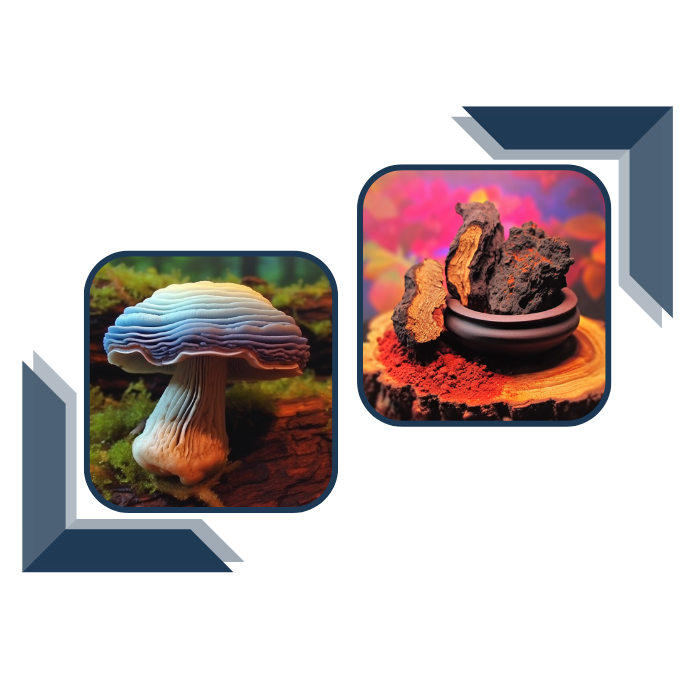 Agarikon & Chaga
Rejuvenate your body and mind with this mushroom combo, offering vitality enhancement, antioxidant support, and inflammation reduction.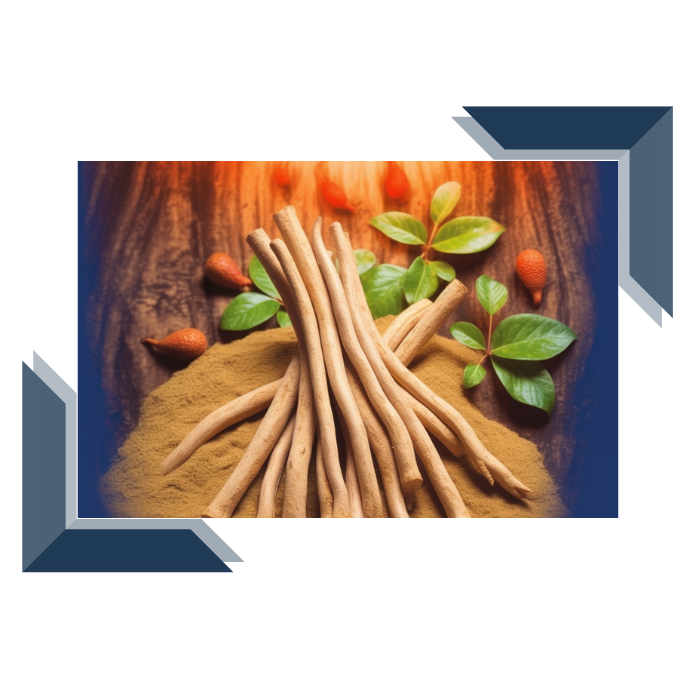 Ashwagandha
Experience the wonders of Ashwagandha, a natural powerhouse known for its neuroprotective properties, cognitive support, and mind-calming benefits.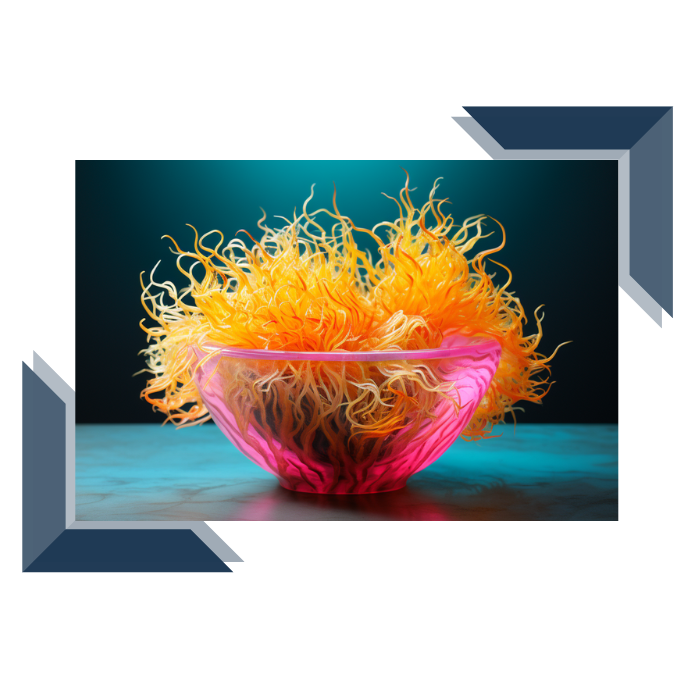 Sea Moss
Tames uneasiness, rich in polysaccharides, acting as a neuroprotectant, and supports energy recovery.
Holy Basil & Turmeric
A dynamic duo that provides a rich source of vitamins C, A, and K, relieving tension and promoting overall well-being. Combats degenerative processes in the brain and offers potent anti-inflammatory support.
Mg L-Threonate & Niacin
Unique water-soluble nature, ensuring rapid absorption and efficient processing of other ingredients into energy. Feel the mental fog lift as they work synergistically to enhance clarity and reduce mental fatigue.