Microdosing for Depression and Anxiety:

The 4 Pros and Cons
Navigating the path through the intricacies of microdosing for depression and anxiety has unveiled a novel realm, especially within the mental health sector. The practice, which involves consuming minimal amounts of hallucinogens like LSD or psilocybin, has drawn notable attention.
This surge in interest is rooted in the belief that microdosing could present a unique approach to alleviating symptoms of depression and anxiety, especially when traditional treatments sometimes fall short. Thus, both individuals and researchers are diving into exploring the potential benefits of microdosing, aiming to understand its purported mood-enhancing and anxiety-reducing effects.
Pros of Microdosing for Depression and Anxiety
Reduced Anxiety Symptoms: Microdosing for anxiety tends to offer a plausible avenue towards mitigated symptoms. A myriad of users report experiencing a subtle sense of calm, decreased social anxiety, and an overall reduction in anxiety without the overwhelming sensations of a full psychedelic trip.
Alleviation of Depressive Thoughts: There's an emerging promise with microdosing for depression, as users often narrate an uplift in personal resilience, a brighter outlook, and decreased feelings of melancholy, potentially offering a buffer against depression.




Enhanced Mood and Well-being: The act of microdosing introduces a potential for an improved overall mood and well-being. Tales of heightened creativity, amplified energy, and a heightened appreciation for the joys of life, all converge to enhance quality of life.




Boosted Cognitive Function: There's a hypothesis that microdosing might bolster cognitive faculties. Tales from users illustrate enhanced focus, problem-solving abilities, and heightened mindfulness, beneficial aspects, especially for those grappling with anxiety and depression.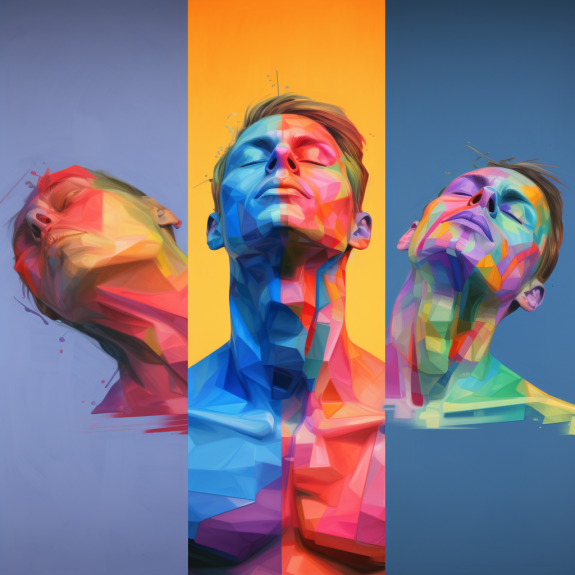 Cons of Microdosing for Anxiety and Depression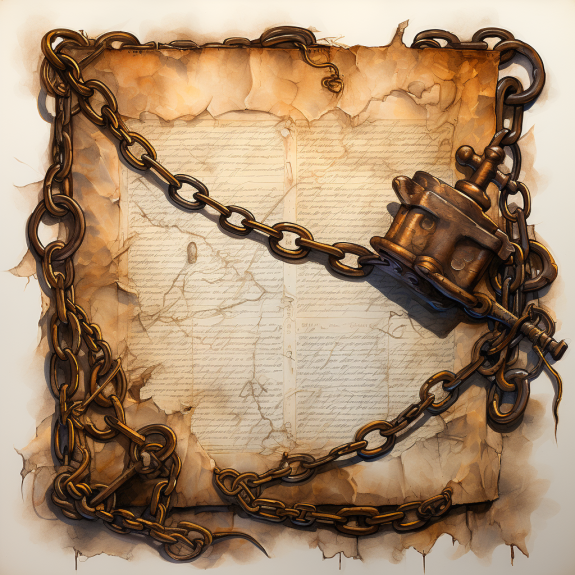 The Dearth of Long-term Research: A pivotal drawback of microdosing for depression and anxiety hinges on the scarcity of long-term scientific studies. While anecdotal evidence hints at short-term benefits, the long-term safety and efficacy remain shrouded in mystery, sparking concerns regarding potential unforeseen consequences and risks.




Legal and Ethical Dilemmas: The practice of microdosing, often involving substances like LSD or psilocybin which are de-criminalized in many jurisdictions, can ensnare participants in legal and ethical quandaries.




Variable Individual Responses: The response to microdosing can oscillate significantly between individuals. What might act as a mood elevator for one could induce anxiety or discomfort in another, which underscores the importance of meticulous self-monitoring.
Potential Adverse Effects: Microdosing is not devoid of potential side effects. Users might encounter issues such as increased heart rate, paranoia, or even exacerbation of existing mental health conditions, underscoring the necessity for cautious and informed experimentation.
How to Microdose for Anxiety and Depression?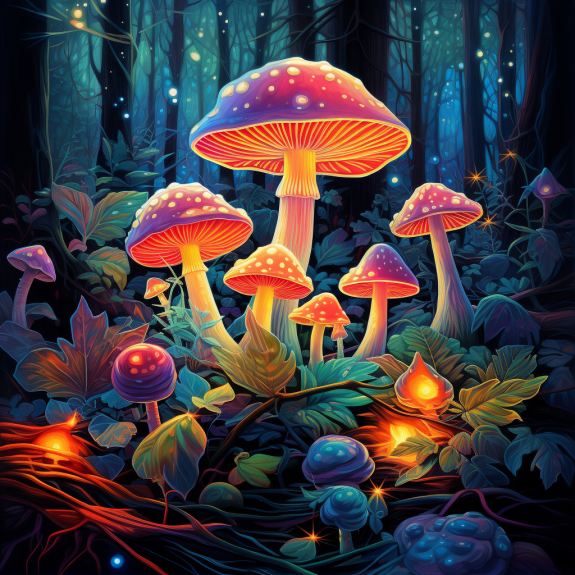 Selecting the Right Substance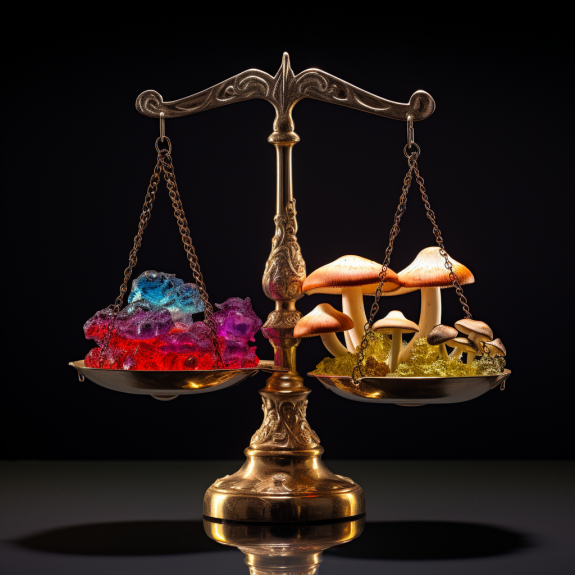 Setting the Correct Dosage in Microdosing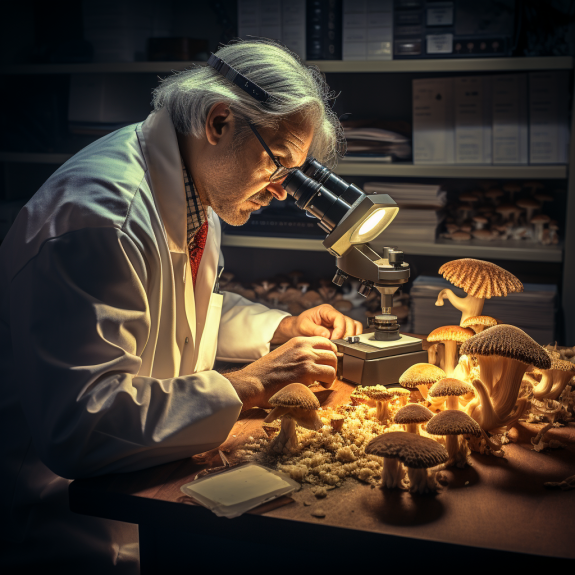 Formulating a Microdosing Regimen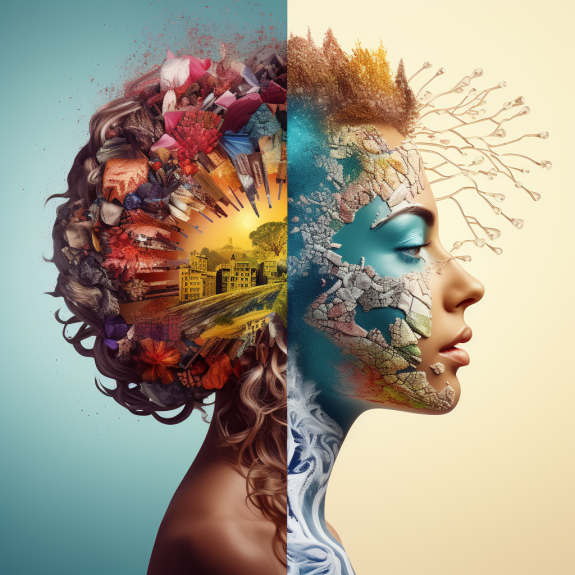 Integrating Microdosing with Other Therapies
Selecting the Right Substance

In contemplating how to microdose for anxiety and depression, selecting the apt substance is pivotal. While psychedelics like psilocybin mushrooms or LSD are common choices, consulting a healthcare professional to determine suitability is crucial.




Setting the Correct Dosage

Dosage is crucial in microdosing. Begin with a minimal amount, typically 1/10th of a conventional dose, and adjust gradually. The aim is to discern subtle effects without hallucinations.




Formulating a Microdosing Regimen

Adhering to a consistent routine is paramount. Construct a schedule that suits you, perhaps every third day, and maintain a journal to track mood alterations, ensuring that the substance is positively influencing your mental health.




Integrating Microdosing with Other Therapies

Microdosing should complement, not substitute, existing treatments. Integrate it with therapy, mindfulness practices, or lifestyle alterations for a comprehensive approach to managing anxiety and depression.
The continuous exploration of microdosing for mental health unravels its potential as a tool in ameliorating mood, focus, and overall well-being. While initial research is promising, more exhaustive studies are needed to establish its safety and efficacy. The evolving nature of this field underscores the importance of cautious and informed experimentation, bearing the potential to offer fresh insights into mental health management.
FAQ About Microdosing for Depression and Anxiety
Ready to start your Microdosing Journey With Our Minds Eye Starter Kit?