How Long Should You Microdose for

Optimal Benefits?
Microdosing, the practice of consuming small amounts of substances such as psychedelics or nootropics, has garnered significant attention due to its potential psychological and spiritual benefits. Though not a new concept, it has recently gained traction as a method to boost productivity, creativity, and well-being without the intense effects typically associated with full doses.
The Benefits of Microdosing:
While it's not a cure-all, benefits of microdosing are undoubtedly promising, offering a novel approach to cognitive enhancement, personal growth, and improved mental well-being.
Enhanced Creativity: Many users have observed a heightened ability to think outside the box, connect disparate ideas, and engage in divergent thinking. This proves particularly beneficial in creative professions and problem-solving scenarios.
Improved Concentration and Focus: A lot of microdosers find that it sharpens their ability to concentrate over extended periods.

Such improved focus often translates to enhanced productivity and efficiency in attention-demanding tasks.




Elevated Mood and Emotional Stability: Some associate microdosing with improved mood and emotional equilibrium, possibly due to its modulation of serotonin receptors. A balanced mood can foster superior cognitive performance.




Enhanced Learning: Preliminary studies hint that microdosing might facilitate learning and memory processes.

This might be attributed to the stimulation of neural plasticity, which aids the brain in adapting and learning more efficiently.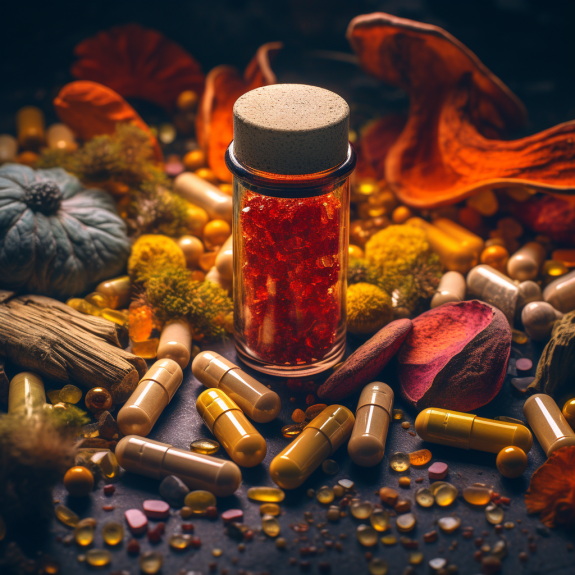 Factors Influencing Microdosing Duration
LSD (Lysergic Acid Diethylamide): A synthetic psychedelic known for altering perception, mood, and cognition. When determining microdosing duration with LSD, several factors come into play.




Half-life of LSD: LSD possesses a relatively long half-life, roughly around 3-5 hours. This ensures its prolonged activity in the body, influencing the duration of its effects.




Psilocybin (Magic Mushrooms): A naturally occurring compound found in certain mushrooms, renowned for its psychedelic properties.




Variety of Mushroom: Different species of magic mushrooms have different psilocybin concentrations. The mushroom type can dictate the microdosing duration.




Dosage: As with LSD, the amount of psilocybin in a microdose matters. Smaller doses might produce shorter-lasting effects.




Metabolism: Individual metabolic differences can influence how long the effects of psilocybin last.
Monitoring and Adjusting Your Microdosing Duration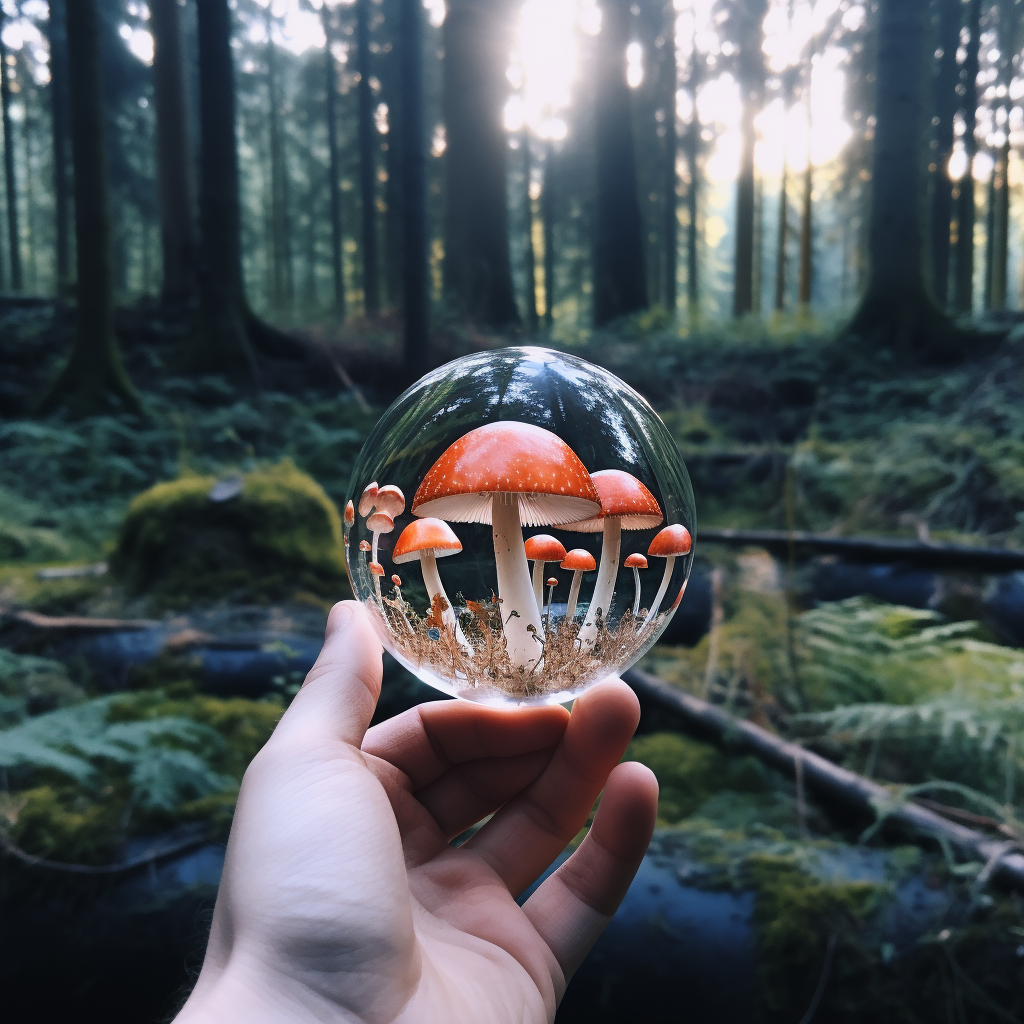 Self-assessment: Regularly monitor how you feel physically and mentally during your microdosing regime. Pay attention to shifts in mood, focus, energy, and overall well-being. Keep track of any side effects or discomfort.




Consultation with Experts: Consulting with professionals, whether healthcare providers or experienced microdosers, can offer invaluable insights. Seek those knowledgeable about microdosing psychedelics or the specific substance you're using.




Maintaining a Microdosing Journal: Keeping a detailed journal is essential. Log the date, dosage, and timing. Document the day's effects, both positive and negative. Record shifts in mood, productivity, creativity, and any insights.
FAQs (Frequently Asked Questions)
CHECK OUT OUR MOST POPULAR CONTENT
Ready to start your Microdosing Journey With Our Minds Eye Starter Kit?