5 FUN Facts About Agarikon Mushroom (Laricifomes officinalis)
Laricifomes officinalis, also known as Agarikon, is a wood-decay fungus that mainly grows on conifers, particularly the larch tree.




This rare mushroom is native to the old-growth forests of North America, Europe, and Asia.




With a history extending back to ancient Greece, Agarikon has a long tradition of medicinal use. The Greek physician, Dioscorides, referenced it as 'elixirium ad longam vitam', or 'the elixir of long life' in his Materia Medica, circa 65 AD.




It was used in traditional medicine to treat various ailments, from respiratory diseases to rheumatism.




The Agarikon mushroom is rich in unique polysaccharides and triterpenoids. Preliminary scientific research suggests that these compounds can modulate the immune response and display antiviral properties.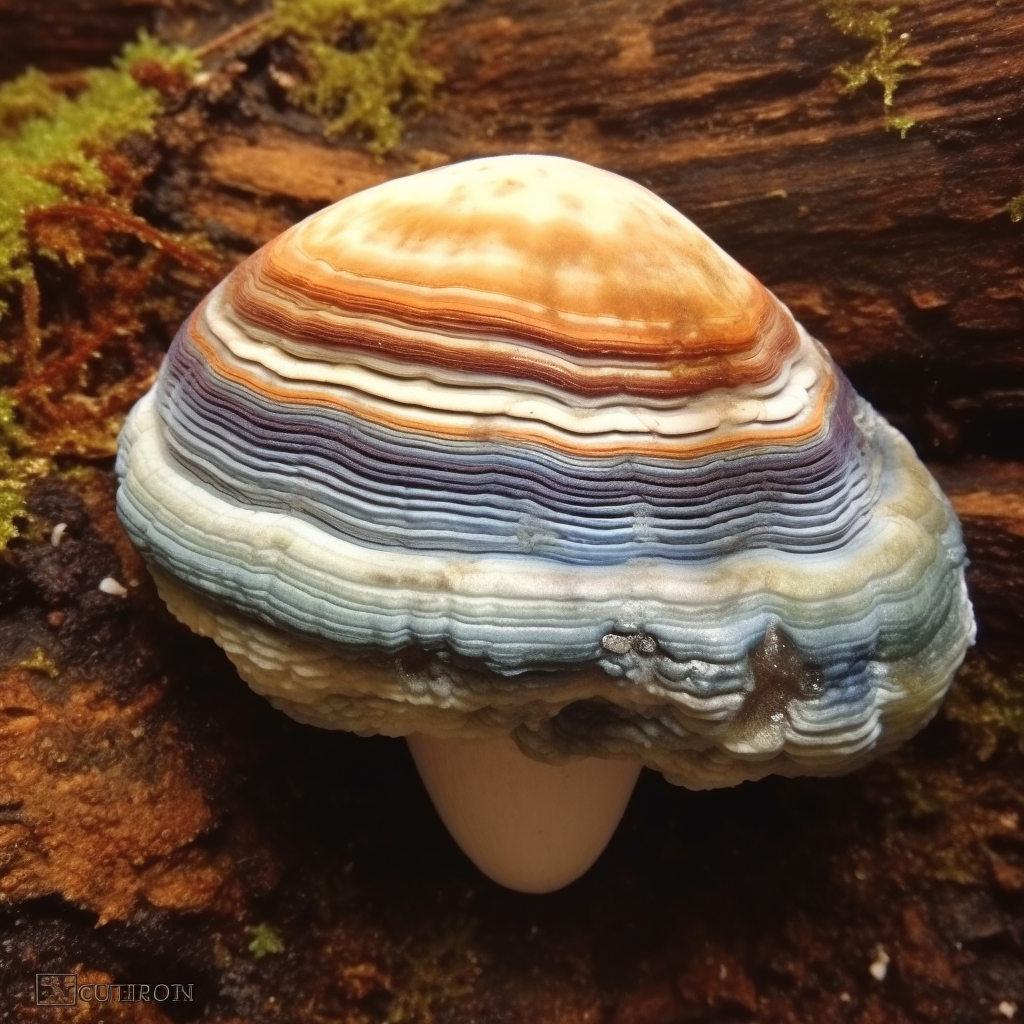 Studies have shown potential activity against viruses such as influenza and herpes, and even some pox viruses. However, more research is required to fully understand and validate these medicinal properties.
The nutritional profile of Agarikon includes dietary fiber, vitamins, and a range of essential minerals, contributing to its health benefits. The mushroom is also a potent antioxidant, which can help in combating oxidative stress, a key factor in aging and many chronic diseases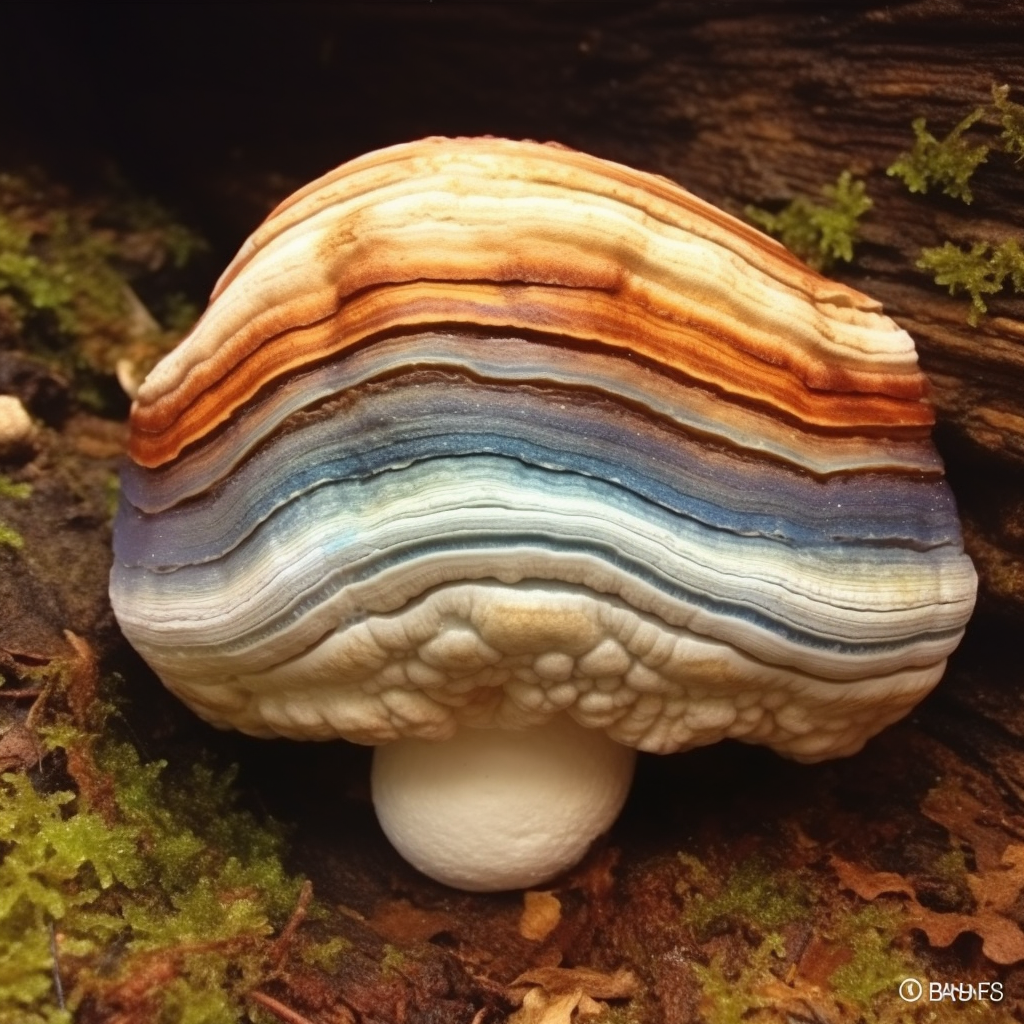 Recently, Agarikon has been studied in the context of microdosing. Microdosing involves consuming small amounts of a substance to harness its benefits without experiencing intense physiological changes.




While traditionally associated with psychedelic substances, the concept has extended to natural compounds like mushrooms. Some people microdose Agarikon for its potential immune-boosting and antiviral benefits, although scientific validation of these practices is still pending.




It's no wonder that we decided to make this a key ingredient in our Mind's Eye Introspection product (along with 5 other mushrooms)!
A fun fact about Agarikon is its impressive lifespan. This mushroom can live up to 75-100 years, a longevity rarely seen in the fungal kingdom.




Its fruiting bodies are large and resemble a beehive or loaf of bread, contributing to its other common name, "the bread of the gods."
As with all natural substances, it's important to consult with a healthcare professional before incorporating Agarikon into your diet or supplement regimen. Although it has a history of medicinal use, potential allergies and interactions with other medications should be considered.
In conclusion, Laricifomes officinalis, or Agarikon, is a unique and fascinating fungus. Its historical use, potential medicinal benefits, and exceptional lifespan make it a noteworthy subject in the field of mycology and natural medicine.
CHECK OUT OUR MOST POPULAR CONTENT
Join our MICRODOSING COMMUNITY for new videos, discount codes, and more!
Ready to start your Microdosing Journey With Our Minds Eye Starter Kit?